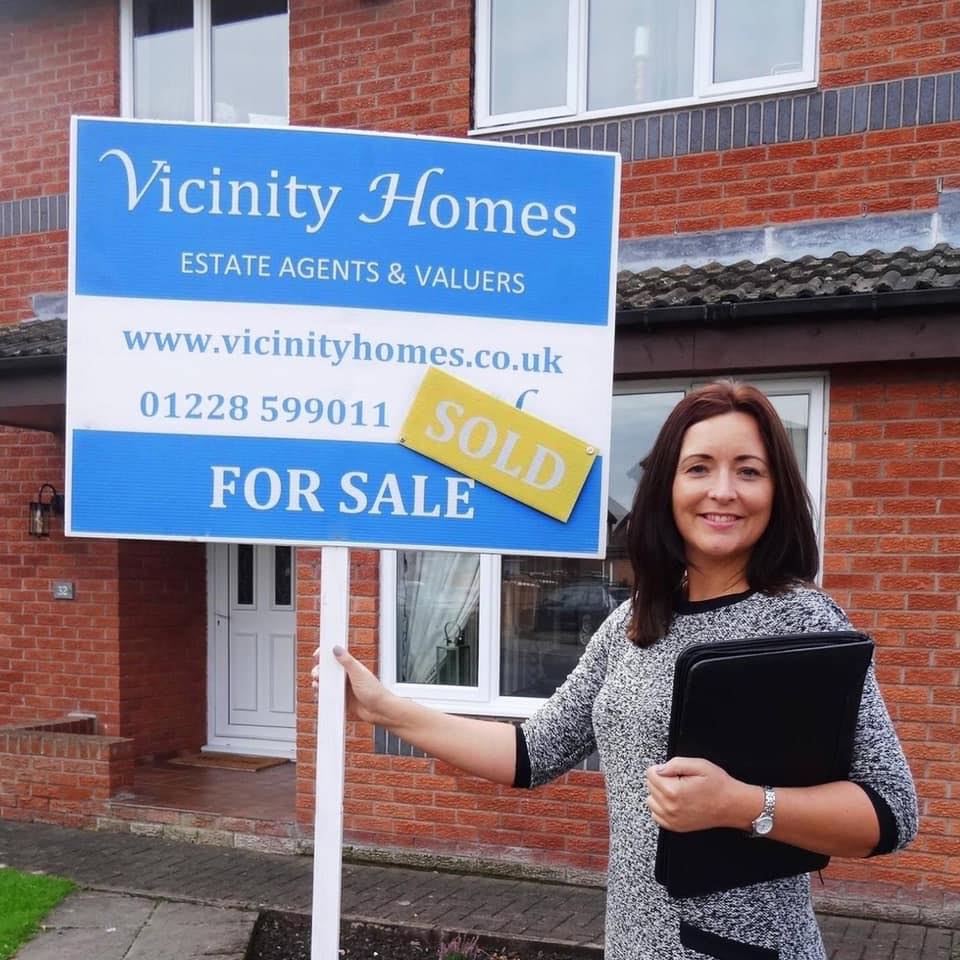 Our aim at Vicinity Homes is to achieve the best possible price for your property.
Our valuations are realistic for the current market conditions, which is essential to secure property sales. During your valuation appointment, we will inform you of all our fees and marketing services that are available to you.
We will also allow time to take high quality photographs, measurements and thorough descriptions of your property to enable us to provide you with a free draft sales brochure to show you how your property would be marketed with Vicinity Homes. Your sales brochures will be produced free of charge and will be emailed or posted direct to clients upon instruction to market your property.