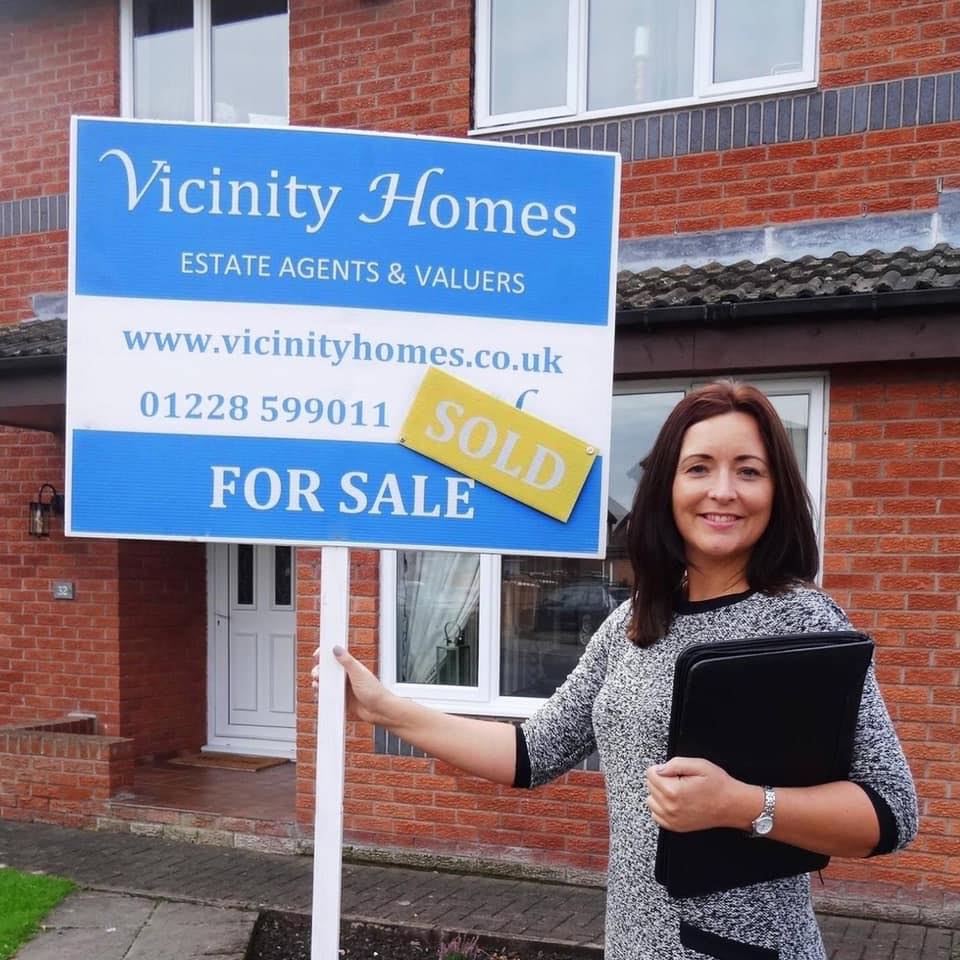 Our advice at Vicinity Homes to selling your property in Carlisle
During your initial appointment, we will provide you with a free valuation and marketing advice. 
We provide our sellers with a personal property review service. We monitor the interest created on all our properties and review the marketing progress regularly with our sellers. This ensures that all our properties are being marketed correctly and have a realistic asking price for the current market conditions.
Once a viewing has taken place on a property, we will contact the viewers the following day to find their thoughts. We believe all viewing feedback is essential and we endeavour to update our sellers as soon as possible. We can also offer a professional accompanied viewing service which is available seven days a week.
Once an acceptable offer has been achieved, we will monitor the sales progress with you and solicitors until completion.
Tips To Help Sell Your Home